Mehr Type is a leading type foundry that specializes in creating customized multilingual, traditional, and modern type designs. Our unparalleled expertise in Arabic, Persian, Urdu, and RTL supported Arabic scripts sets us apart from other foundries. We offer a wide range of services including custom font development, font selling services, calligraphy and typography services in various styles, such as classical and modern Nastaliq, Naskh, Kufic, and more. Our team of skilled graphic designers and typographers can also provide you with a diverse range of graphic design services.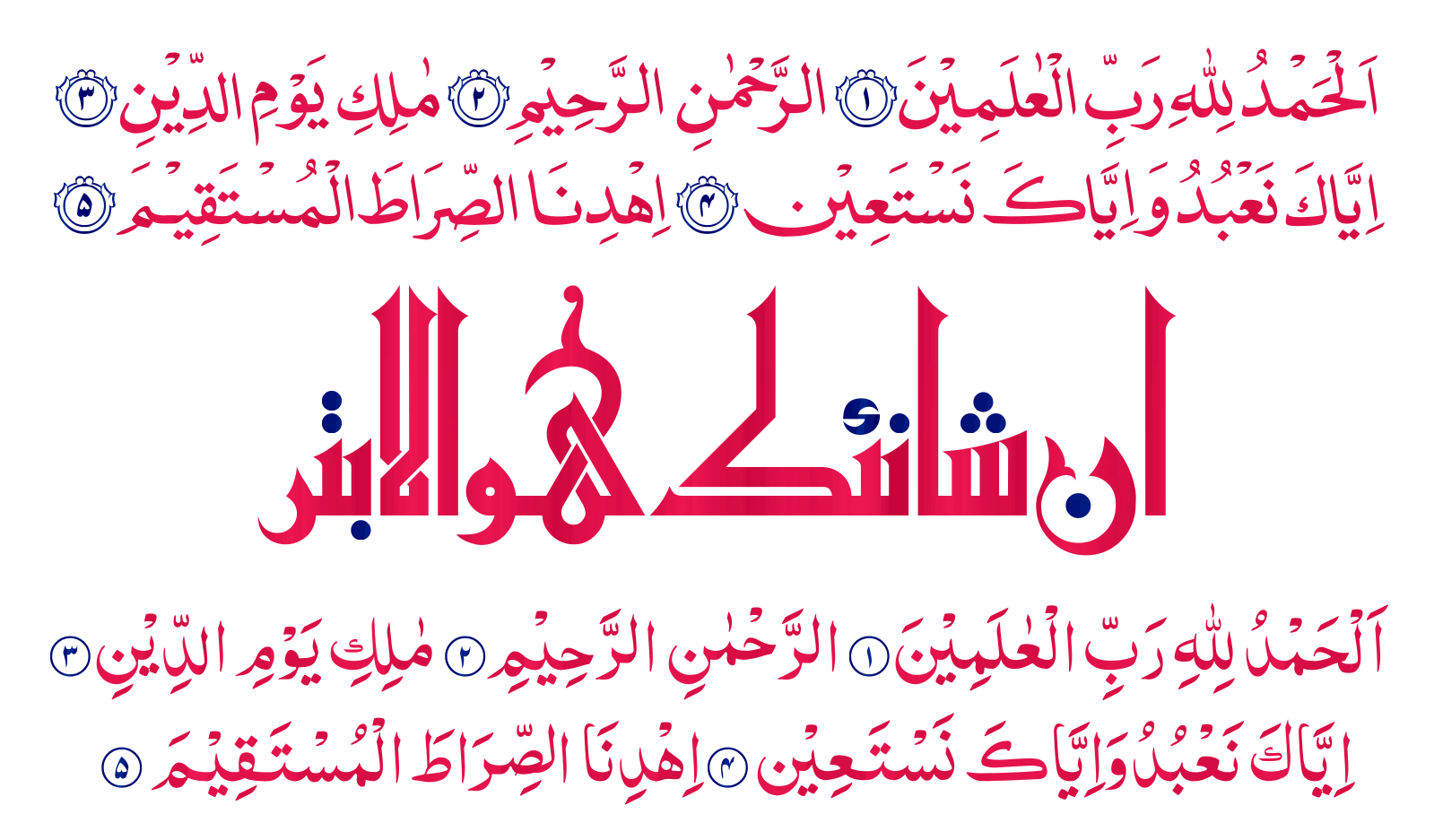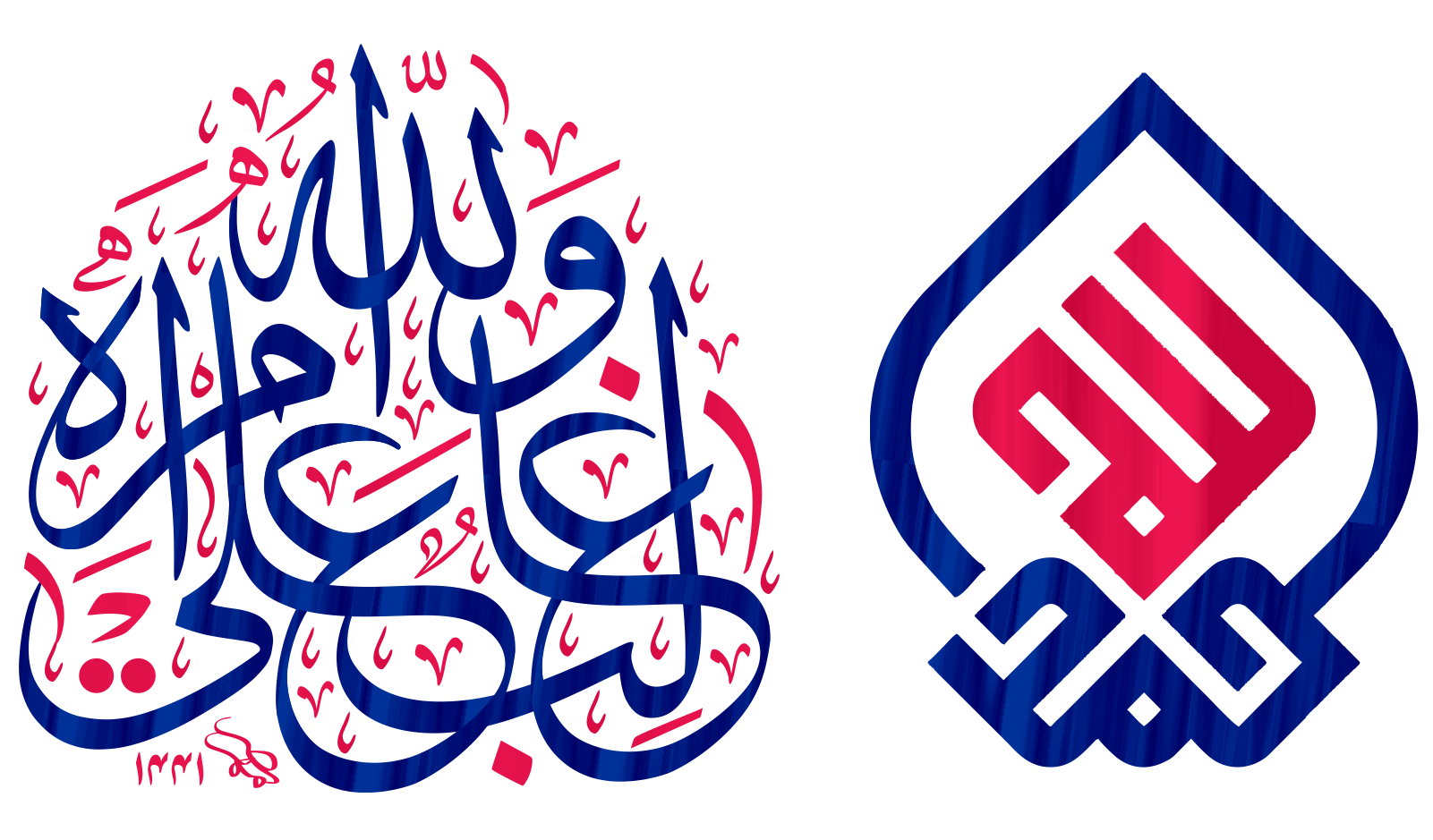 Your Destination for Exquisite Arabic and Urdu Fonts
We offers beautiful calligraphic fonts
At Mehr Type, we blend artistry, tradition, and innovation to deliver the highest quality Arabic and Urdu fonts. Our fonts capture the elegance and intricacies of calligraphy, allowing you to add a touch of sophistication to your designs and projects.
Explore our collection of fonts, meticulously designed to meet the diverse needs of designers, typographers, and creatives. From Nastaliq Jali and Nastaliq Khafi to Naskh, Thuluth, Kufi, and more, each font carries the legacy of Nasrullah Mehr's calligraphy and a touch of our expertise in type design.
Choose from our comprehensive range of services:
Unlock a world of valuable resources, absolutely free: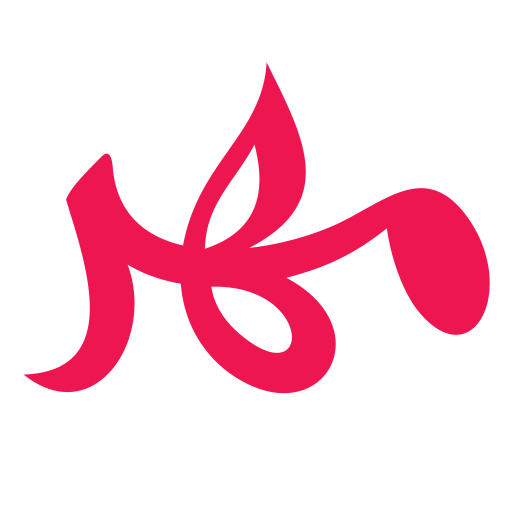 Crafting Type, Inspiring Design
Experience & Excellence in Typography
With an impressive track record spanning over 40 years, Mehr Type has gained extensive experience in the field of calligraphy, typography and font development. Our commitment to excellence is reflected in the satisfaction of our vast clientele. We have successfully completed a multitude of projects, collaborating with individuals, renowned publishing houses, and creative agencies.